Mondays @ 10:00 am
The Willing Hands Retirees Group meet in the Board Room at St. Timothy's for fellowship and to work on projects for different needs in Ajax and the surrounding area. We welcome all. Bring along any new suggestions, needs and ideas. For further information, contact Francine.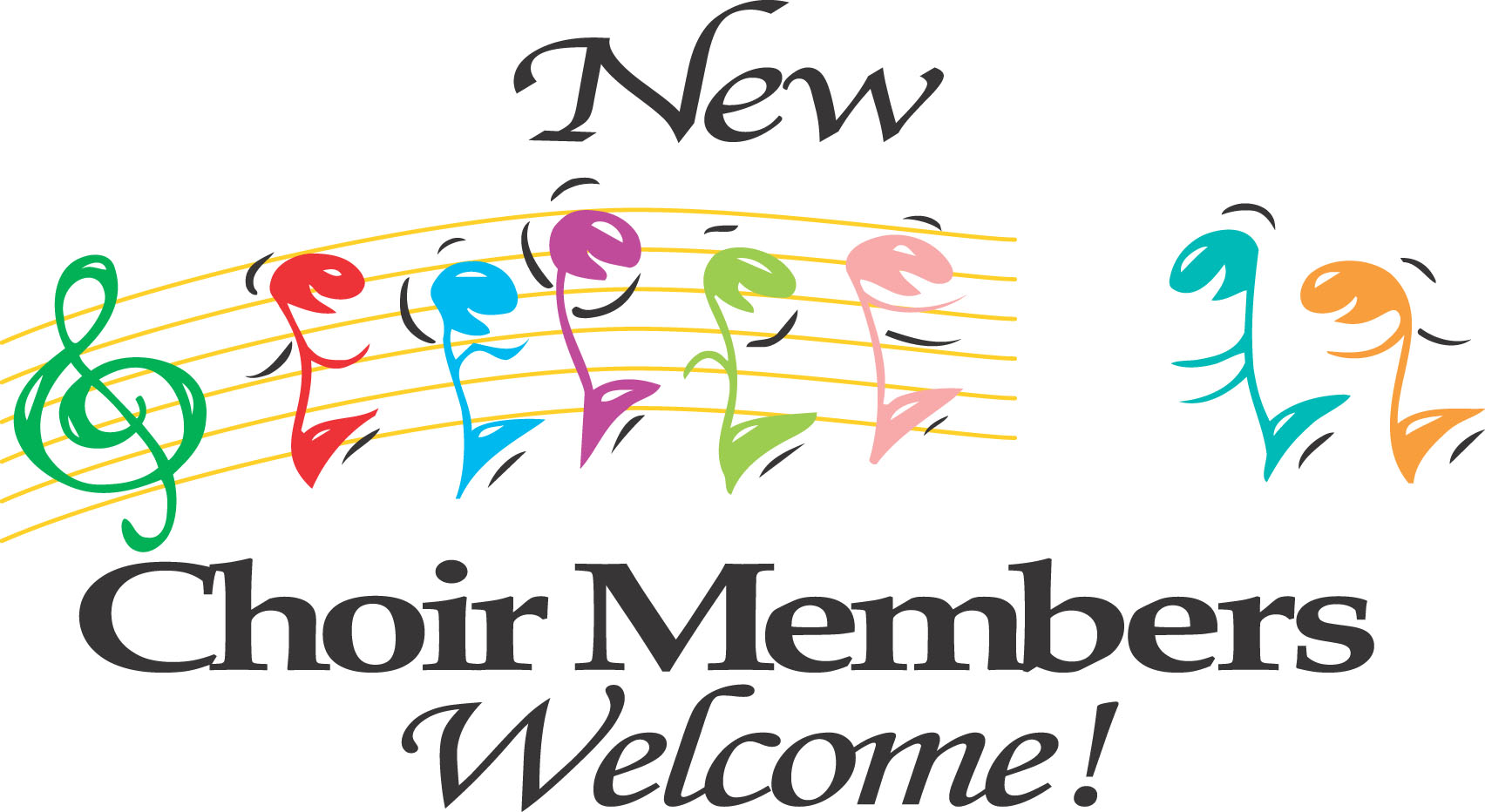 Thursdays @ 7:30 pm
St Timothy's Choir Practice.
New members are always welcome. Call our Music Director for further information.
Sunday, September 9th – Monday, October 8th
Hi Jean Hygiene Project
This is it! Want to make a BIG difference in the lives of youth and young people in the community? St. Timothy's is pleased to announce a partnership with Joanne's House. There are many needy youth in the Durham area that use Joanne's House for transitional housing, alternative education, life skills training and social assistance. Many of these youth need your help! With so many needs for these young people, often times hygiene is neglected. You can help these youth and young people by picking-up a hygiene package list from our church and filling it with generously donated toiletries. We'll be collecting filled hygiene packages until Monday, October 8th and send them over to Joanne's House where they'll be put to good use. To find out more about Joanne's House, please visit their website and click on this link: Joanne's House
Tuesday, September 25th @ 7:30 pm
Session Meeting
This will be a regular Session Meeting
Every Wednesday staring September 26th @ 10:00 am and 7:00 pm (5 Week Series)
Who is Jesus?
Is Jesus a teacher? Is Jesus divine? Is Jesus another type of figure? You may be surprised when you find out! Invite your friends and invite your family! Join us for a 5 week series on discovering who Jesus is, held at St. Timothy's. The first session starts on Sept. 26th and the last one ends on Oct. 24th.
Tuesday, October 2nd @ 7:30 pm
Ladies Guild Fellowship Meeting
Held at St. Timothy's
Wednesday, October 3rd @ 1:00 pm
Ladies Fellowship Circle (WMS) are going to start a new and exciting series!
Held at St. Timothy's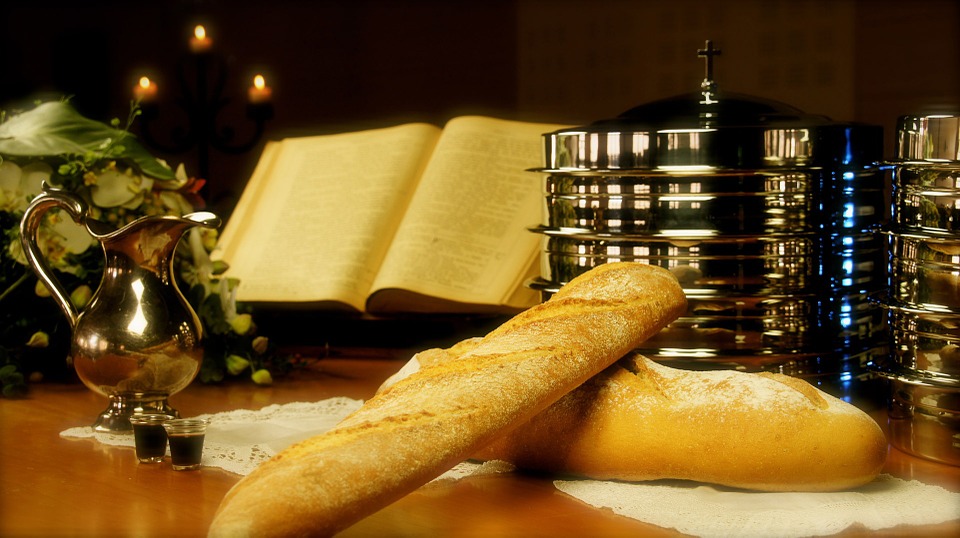 Sunday, October 7th @ 11:00 am
World Communion Sunday and Thanksgiving
Please join us as we celebrate the holy sacrament of Communion with Christians around the world
Thursday, October 11th @ 7:00 pm
Outreach Meeting
Want to make a difference in the community? Please join our winning team! There will be a regular Outreach Meeting held in the Board Room.
Tuesday, October 16th @ 7:30 pm
Ladies Guild Fellowship Meeting
Held at St. Timothy's
Friday, October 26th @ 7:00 pm
Music for the Soul Concert
Please join us for our 2nd annual concert held at St. Timothy's. All proceeds go to the Ajax Pickering Hospital Foundation "Be Smart" campaign to upgrade their IV smart pump systems that deliver necessary and life saving fluids to their patients. Tickets are $20 at the church and at the door! Please speak with our Music Director for more info.
Sunday, October 21st
Worship & Nurture Committee Meeting
There will be a Worship & Nurture Committee Meeting immediately following worship service in the Catherine Smyth Hall
Tuesday, October 30th @ 7:30 pm (tentative)
Ladies Guild Fellowship Meeting
Held at St. Timothy's
Tuesday, November 6th @ 7:30 pm
Ladies Guild Fellowship Meeting
Held at St. Timothy's
Friday, November 9th – Sunday, November 11th
Women's Fall Retreat at Crieff Hills
Join many women from across Canada for the annual Women's retreat held at Crieff Hills. This year's theme is "Freedom from…Freedom For." and the speaker is Rev. Dr. Karen Horst. Please register by Oct. 31st. For inquiries including costs and accommodations, please contact Crieff Hills Conference and Retreat Centre at 1-800-884-1525
Tuesday,November 13th @ 7:30 pm
Ladies Guild Fellowship Meeting
Held at St. Timothy's
Sunday, November 17th @ 10:00 am-2:00 pm
Bazaar
Unique items, treats, and deals galore! Don't miss-out on our annual Bazaar and just in time before Christmas!