Mondays @ 10:00 am.
The Willing Hands Retirees Group meet in the Board Room at St. Timothy's for fellowship and to work on projects for different needs in Ajax and the surrounding area. We welcome all. Bring along any new suggestions, needs and ideas. For further information, contact Francine.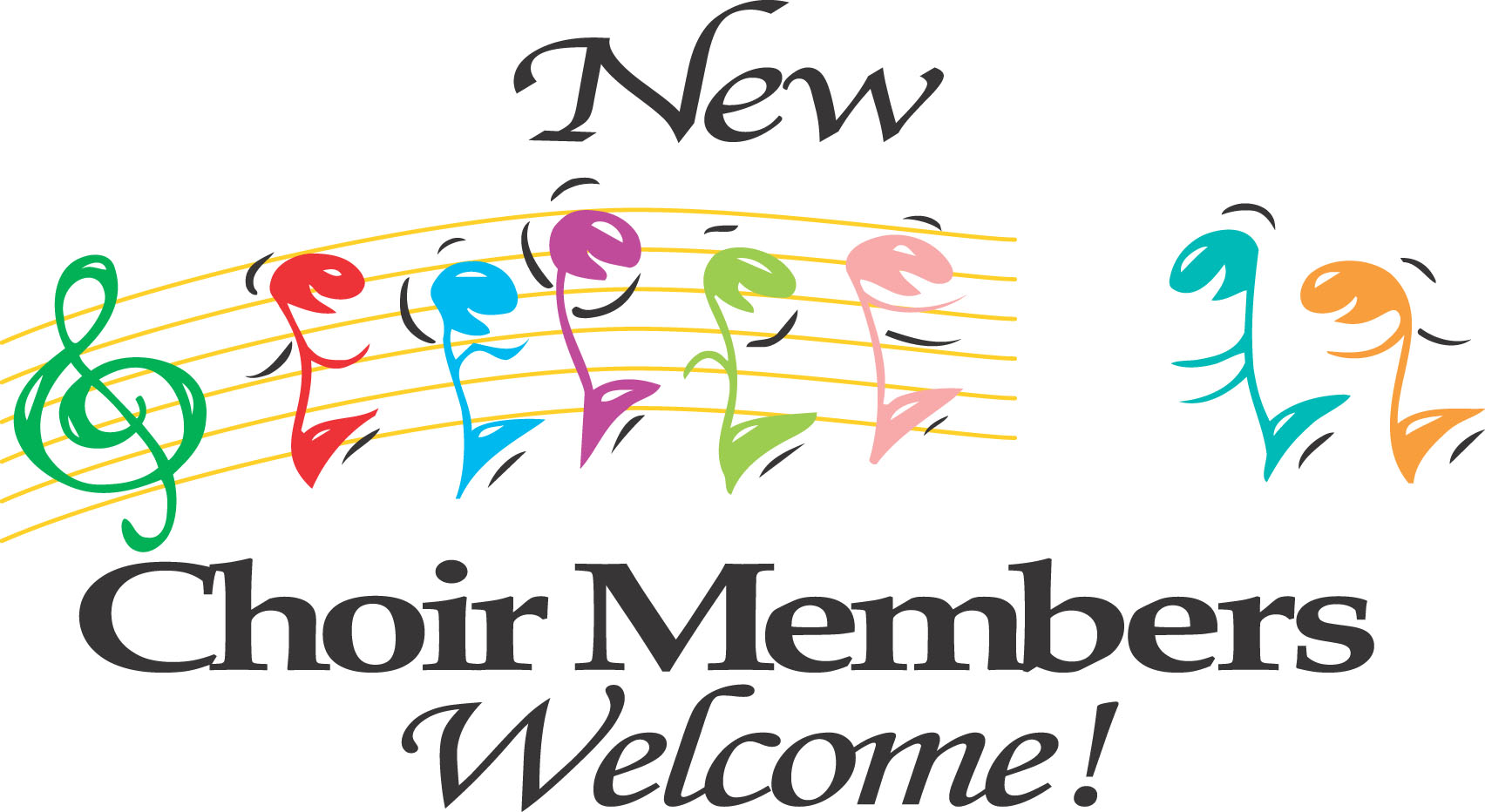 Thursdays @ 7:30 pm,
St Timothy's Choir Practice.
New members are always welcome. Call our Music Director for further information.
Tuesday, May 22nd @ 7:30 pm
St. Timothy's Session Meeting
There will be a regular Session Meeting in the Board Room.
Saturday, May 26th @ 11:00 am – 2:00 pm
St. Timothy's Plant/Bake/BBQ Sale
This is one of our most popular events! Don't miss out on your chance to get your
hands on gorgeous greens and tasty treats
while quantities last!
Friday, June 8th @ 7:30am – 9:30am
15th Annual Pickering Community leaders Prayer Breakfast
Everyone is invited to the 15th Annual Pickering Community Leaders Prayer Breakfast at the Pickering Recreation Complex (1867 Valley Farm Road, Pickering). Tel.: 905-683-7575.
Toll Free: 1-866-683-2760. Both Amberlea and St. Andrew's Presbyterian Church are supporters of this breakfast and the cost is $25. The guest speaker will be US Astronaut Charlie Duke – the youngest person ever to walk on the surface of the moon. Contact John H. for additional info.
Thursday, June 14th @ 5:00 pm – 7:30 pm
Home Week BBQ
As a part of Ajax's Home Week events, we will host our annual Home Week BBQ. Hamburgers and hotdogs are $5 each, and beverages are $1. Don't forget: desserts are free! All proceeds go to the Lakeridge Health Ajax and Pickering Hospital. If you
want to help, please fill-out our sign-up sheet in our
church narthex.
Saturday, June 16th @ 10:00am – 11:30am
Alzheimer's Society Free Community Seminar
St. Timothy's Presbyterian Church hosts the Alzheimer's Society. Do you or do you know anyone that may be dealing with forms of Dementia or other mental health matters? Not sure of what symptoms to look for? Please join us and learn
more about what you can do! All are welcome!
Tuesday, June 19th @ 2:00 pm
Fiddler on the Roof
The showing of Fiddler on the Roof will be at Port Hope Capital Theatre for those that signed-up.
Sunday, August 19th
Worship Committee Meeting
There will be a Worship Committee Meeting
immediately following Sunday Worship
Service
Thursday, September 13th @ 7:00 pm
Outreach Meeting
Want to make a difference in the community? Please join our winning team! There will be a regular Outreach Meeting held in the Board Room.