Mondays @ 10:00 am.
The Willing Hands Retirees Group meet in the Board Room at St. Timothy's for fellowship and to work on projects for different needs in Ajax and the surrounding area. We welcome all. Bring along any new suggestions, needs and ideas. For further information, contact Francine.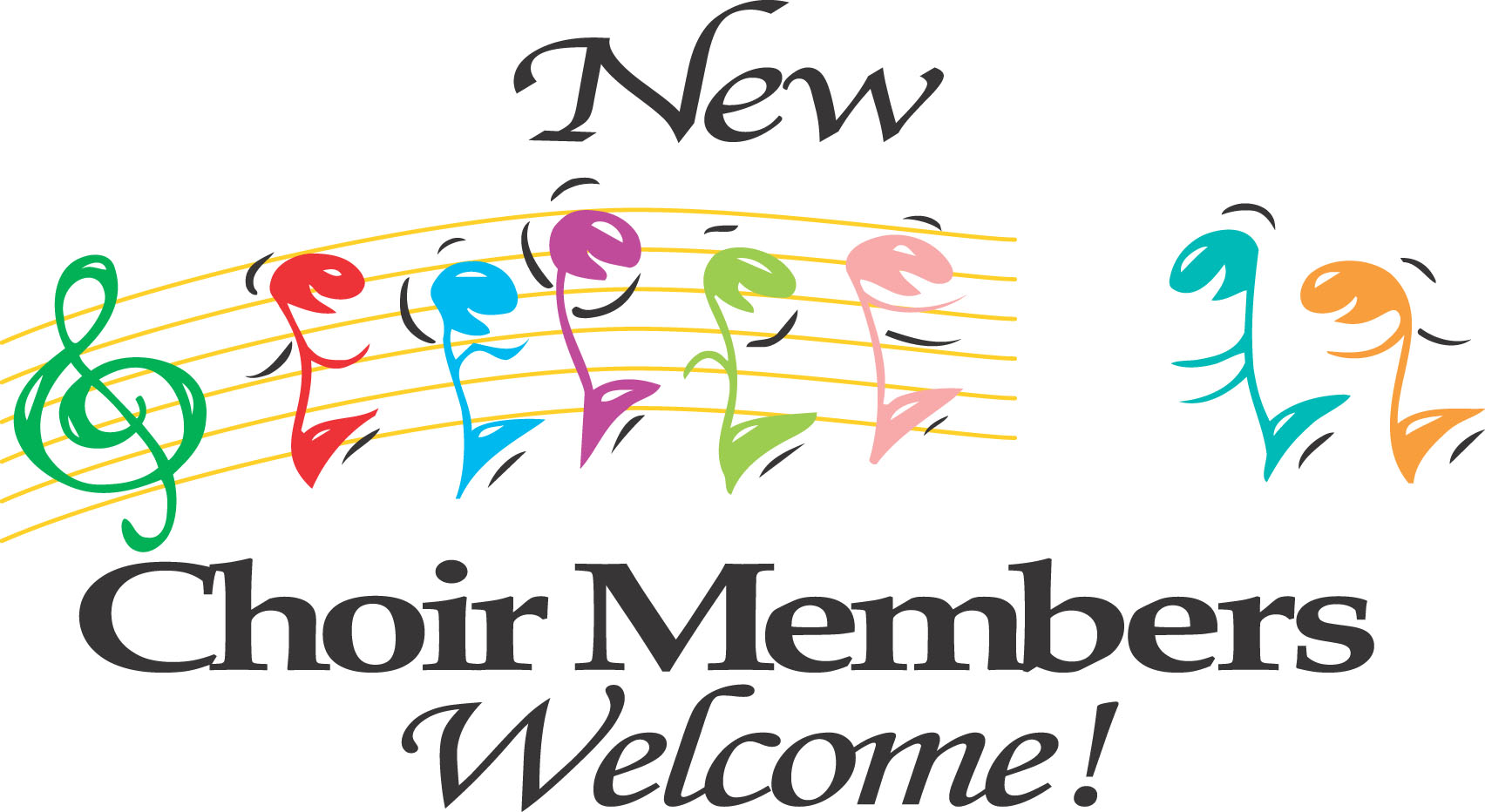 Thursdays @ 7:30 pm,
St Timothy's Choir Practice.
New members are always welcome. Call our Music Director for further information.
Sunday, October 22nd
Worship Committee Meeting
There will be a Worship Committee Meeting
immediately following Sunday Worship
Service
Tuesday, October 24th @ 7:30pm.
Ladies' Guild Meeting at St. Timothy's
Friday, October 27th @ 7:30pm
Live Music Concert
You're invited to a live music concert with special guests: Midnight Council and Southfield. Proceeds will go towards updating technology in the main sanctuary. Tickets are $15/Adults and $10/Children ages 5-12. Kids under 5 years of age are free. Tickets will be available at the door.
Sunday, October 29th
We Welcome Laura Catherine Marks from Together We Give as our Guest Speaker

Wednesday, November 1st @ 1:00pm
The Ladies Fellowship Circle (WMS)
Please join us for the study of the Second Cup of Apple Cider. Newcomers are always welcome. Call Karen for more info.
Saturday, November 4th @ 9:00am
Breakfast Club at St. Tmothy's


Sunday, November 5th
Daylight Savings Time Ends
We also welcome Rev. Don Muir to the pulpit!
Saturday, November 18th @ 10:00am – 2:00pm
Annual Bazaar & Bake Sale
Please contact Karen
Thursday, November 23 @ 7:00pm
Outreach Committee Meeting
Want to make a difference for the community and for God? We need your help! All are welcome to attend. Please contact Rev. David if you wish to join this worthwhile committee.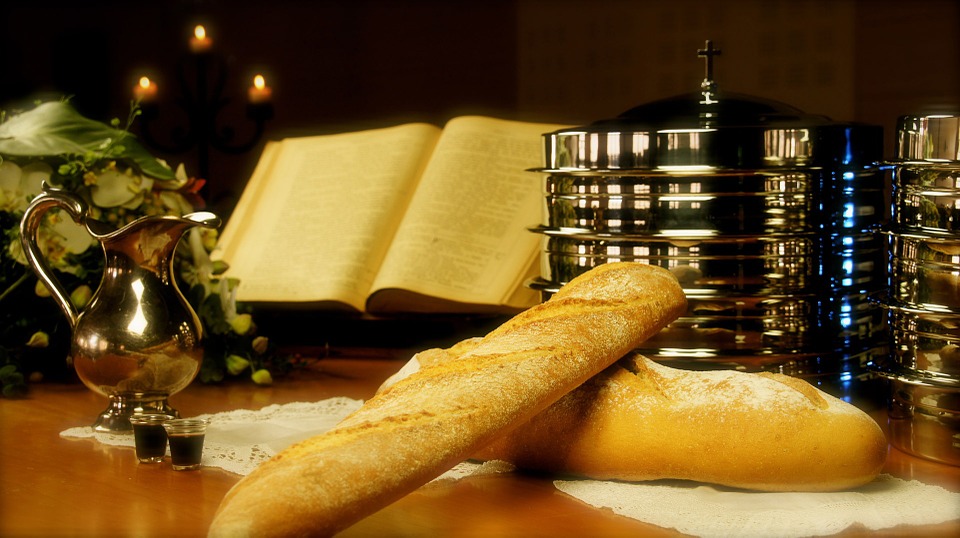 Sunday, November 26th @ 11:00am
Communion & Soup Luncheon
Please join us for Sunday worship as we partake in the holy sacrament of Communion. Immediately following worship service is a soup luncheon.

Tuesday, November 28th @ 7:30pm.
Regular Session Meeting