Mondays @ 10:00 am.
The Willing Hands Retirees Group meet in the Board Room at St. Timothy's for fellowship and to work on projects for different needs in Ajax and the surrounding area. We welcome all. Bring along any new suggestions, needs and ideas. For further information, contact Francine.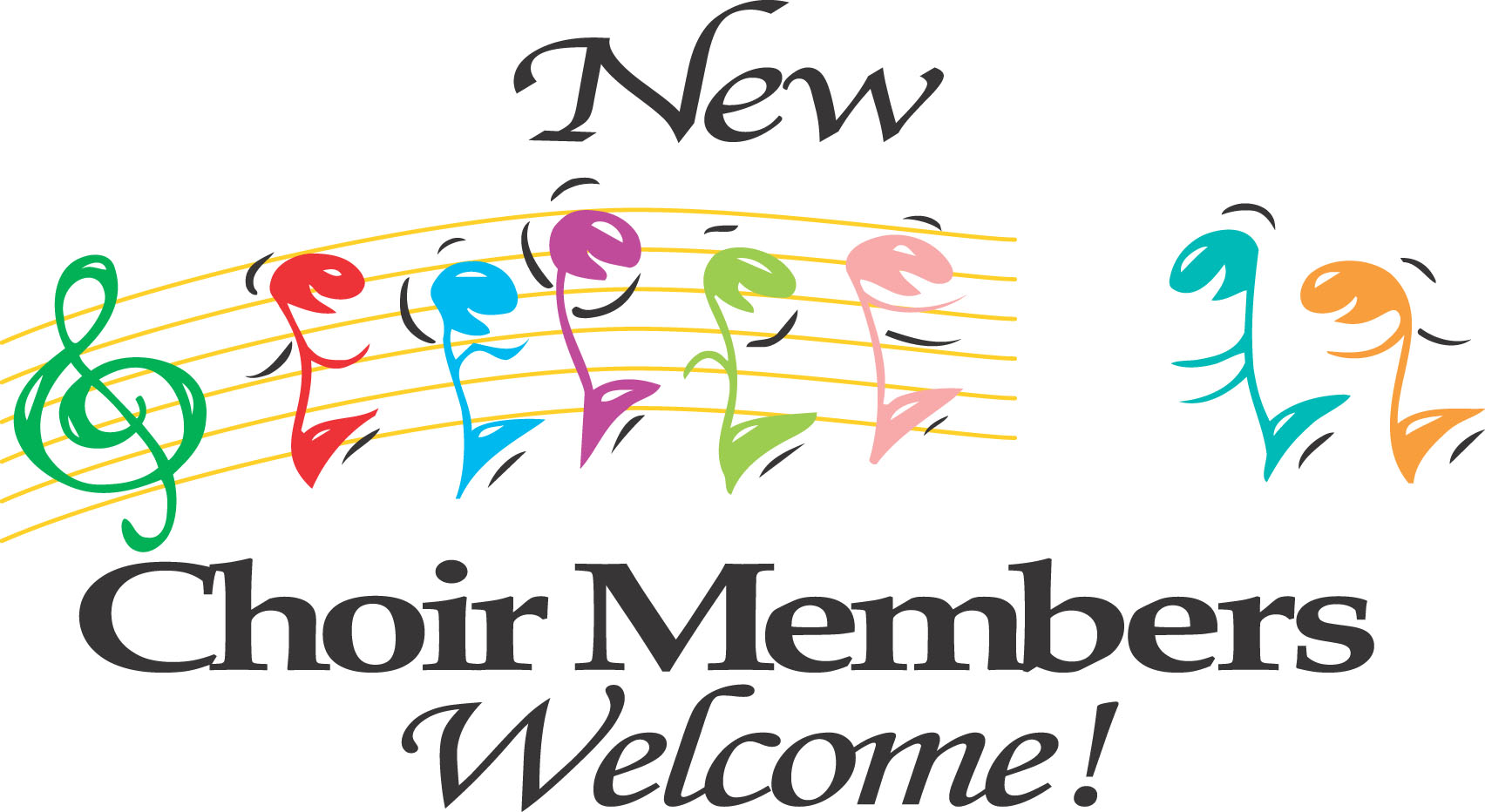 Thursdays @ 7:30 pm,
St Timothy's Choir Practice.
New members are always welcome. Call our Music Director for further information.
Monday, November 20th @ 7:00pm.
Board of Managers Meeting

Thursday, November 23 @ 7:00pm
Outreach Committee Meeting
Want to make a difference for the community and for God? We need your help! All are welcome to attend. Please contact Rev. David if you wish to join this worthwhile committee.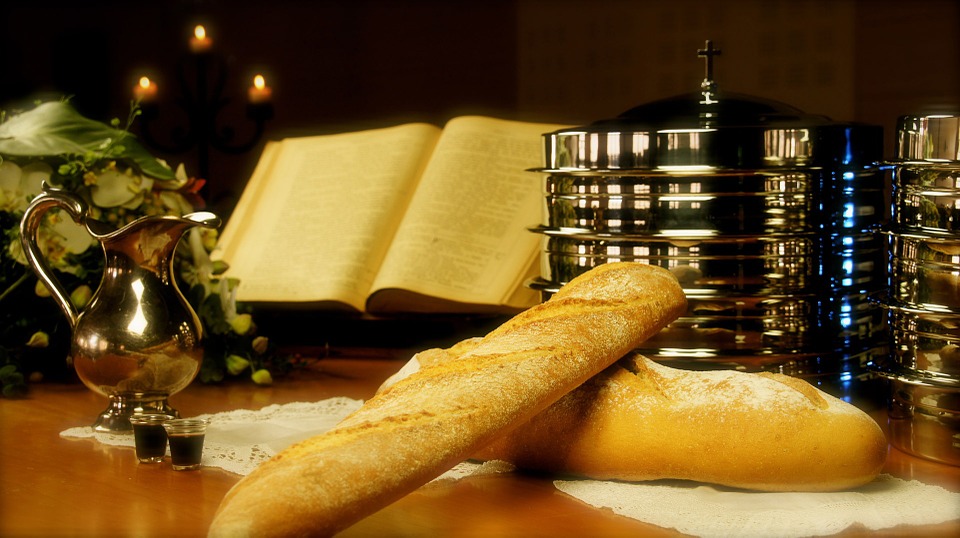 Sunday, November 26th @ 11:00am
Communion & Soup Luncheon
Please join us for Sunday worship as we partake in the holy sacrament of Communion. Immediately following worship service The Ladies Fellowship Circle (WMS) is hosting a soup luncheon with a free-will offering going towards the Kenora Fellowship Centre (A "Together We Can" WMS Project), and the Famine Relief Fund for South Sudan (A PWS&D Project with the Canadian Food Grains Bank matching donation amounts up to four times for his cause). Contact Karen for more info.

Tuesday, November 28th @ 7:30pm.
Regular Session Meeting


Wednesday, November 29th @ 7:30pm
Native Child and Family Services Toronto Information Night
You are invited to Guildwood Community Presbyterian Church (140 Guildwood Parkway) for an information night with Guest Speaker Keith McCrady from Scarborough Child and Fmaily Life Centre. Native Child and Family Services Toronto stands as one of the most significant expressions of urban aboriginality, a leader in the field of Aboriginal human services in Canada. For more info and RSVP, email to lisa@guildwoodchurch.ca

Sunday, December 3rd @ 11:00am
First Sunday in Advent
There will be a Guest Preacher.
Sunday, December 3rd @ 5:00pm
St. Timothy's Family Christmas Dinner
Tickets available in the Narthex. Adults $15, Children (6-12 years of age) $8, children under 6 years of age are free! Volunteers needed at the Christmas Dinner. Volunteer sign-up sheet is in the Narthex. Please contact Paul H. for more info.
Wednesday, December 6th @ 12:00pm
The Ladies Fellowship Circle (WMS)
Please join us for a Christmas luncheon at the residence of Susan J. The service is from the Glad Tidings publication. Newcomers are welcome. Please call Karen S. for more info.
Sunday, December 10th @ 11:00am
Second Sunday in Advent
Christmas Lessons and Carol Sunday
Please join us for a wonderful Christmas musical Sunday
Sunday, December 17th @ 11:00am.
Third Sunday in Advent
Church School Christmas Pageant
Please also bring unwrapped gifts for White Gift Sunday.
Sunday, December 24th @ 11:00am
Christmas Eve begins with worship in the morning

Sunday, December 24th @ 7:00pm
Christmas Eve continues with a special Christmas Eve evening worship service.
We await the coming Messiah and Saviour of the world!

Sunday, December 31st @ 11:00am
New Year's Eve Worship Service
Let's ring in the New Year with joy!
Sunday, January 7th
Worship Committee Meeting
There will be a Worship Committee Meeting
immediately following Sunday Worship
Service