Mondays @ 10:00 am
The Willing Hands Group meet in the Board Room at St. Timothy's for fellowship and to work on projects for different needs in Ajax and the surrounding area. We welcome all. Bring along any new suggestions, needs and ideas. For further information, contact Francine.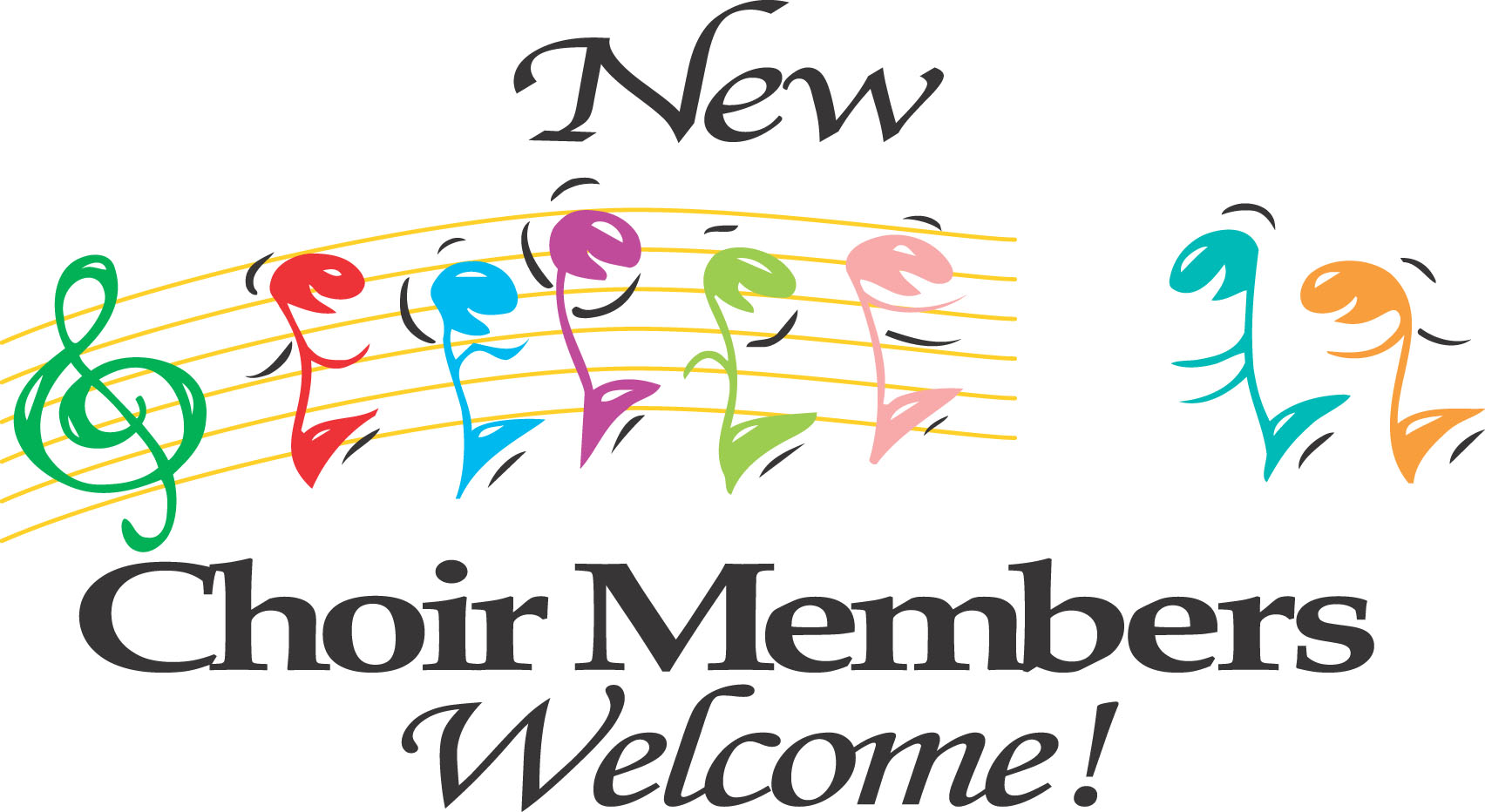 Thursdays @ 7:30 pm
St Timothy's Choir Practice.
New members are always welcome. Call our Music Director for further information.
Sunday, January 26th
Soup Luncheon
Immediately following Worship Service please join us for a Soup Luncheon with Free-Will offering. Proceeds go towards "Together We Can" (A WMS Charity)
Tuesday, January 28th @ 7:30 PM
Session Meeting
Our Session has the first meeting of the New Year in the Board Room.
Sunday, February 23rd @ 1:00 PM
Annual Congregational Meeting
It only happens once a year folks, so please don't miss it! Please show your support as we recap 2019 and plan for 2020!