We are now worshipping in person again on Sundays at 11:00 am!
If you missed a Sunday, you can still find our previously recorded Sunday Worship Service videos on our Youtube page or find all our previously recorded videos on our Sermons and Videos page.
Wednesdays @ 10:00 AM
Zoom Video Check-In/Prayer
Join us weekly just to catch-up with each other and bless each other with prayer. Bring your smiles and bring your laughter, and let's meet up with friends during the Pandemic. Sessions last for approx. 40 minutes. Contact our Minister to RSVP.
Tuesday, September 28th @ 7:00 PM
Session Meeting (via in person and Zoom)
Elders will meet at church or via Zoom for Session meeting.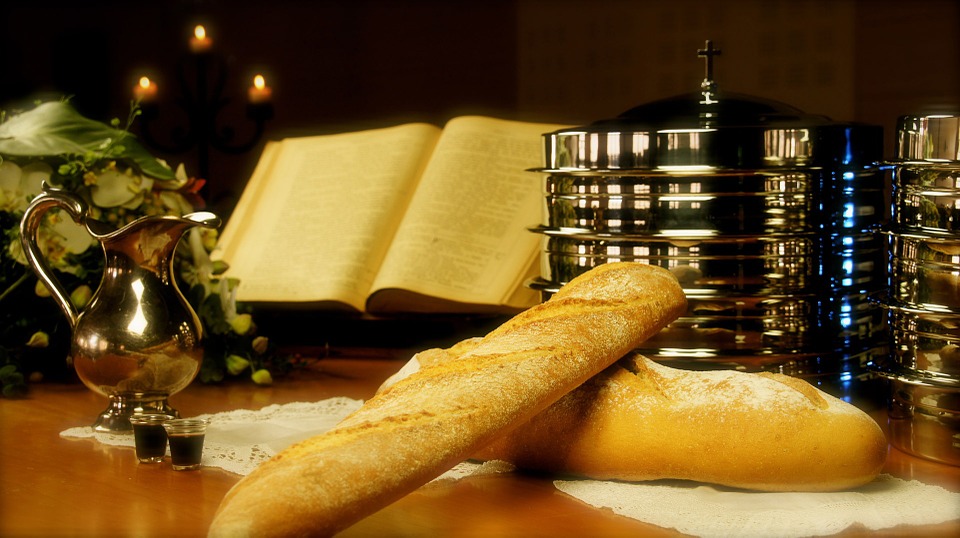 Sunday, October 3rd at 11:00 am
St. Timothy's celebrates the Holy Sacrament of Communion
Let's remember and celebrate the Passion of the Christ. All are welcome to join.
Wednesday, October 6th @ 10:30am (after our Zoom Video Check-In/Prayer)
The Case for Heaven (and Hell) Small Group Series
This event will be in person (limited space) and also via Zoom in a five part Series. Contact our Minister for more info and to RSVP.