Mondays @ 10:00 am
The Willing Hands Retirees Group meet in the Board Room at St. Timothy's for fellowship and to work on projects for different needs in Ajax and the surrounding area. We welcome all. Bring along any new suggestions, needs and ideas. For further information, contact Francine.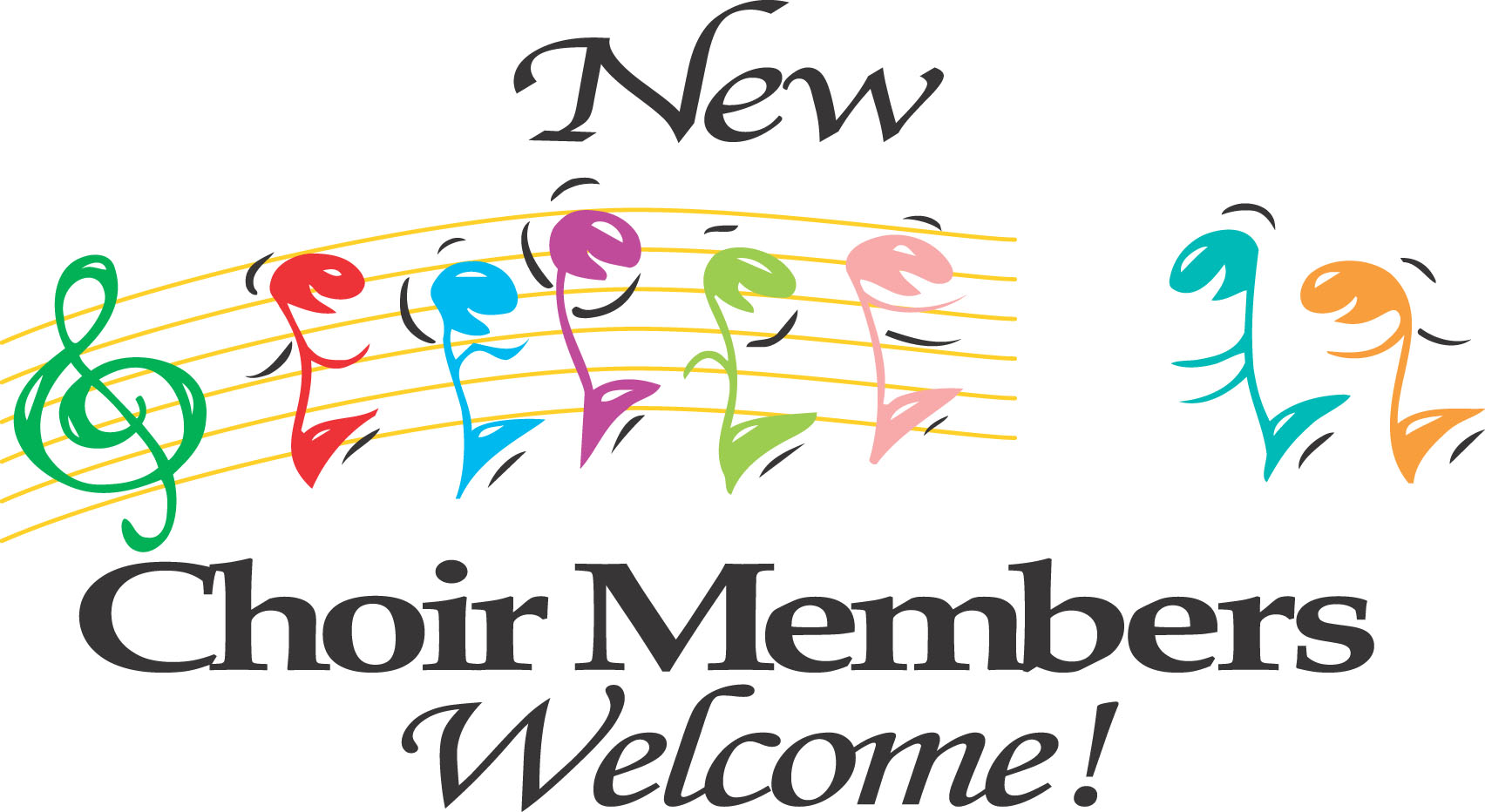 Thursdays @ 7:30 pm
St Timothy's Choir Practice.
New members are always welcome. Call our Music Director for further information.
Friday, October 26th @ 7:00 pm
Music for the Soul Concert
Please join us for our 2nd annual concert held at St. Timothy's. All proceeds go to the Ajax Pickering Hospital Foundation "Be Smart" campaign to upgrade their IV smart pump systems that deliver necessary and life saving fluids to their patients. Tickets are $20 at the church and at the door! Please speak with our Music Director for more info.
Tuesday, October 30th @ 7:30 pm (tentative)
Ladies Guild Fellowship Meeting
Held at St. Timothy's
Sunday, November 4th
Daylight Savings Times Ends
Remember to turn back your clocks and "fall back" an hour
Sunday, November 4th, Immediately following Worship Service
Ladies Fellowship Circle
The Ladies Fellowship Circle (WMS) is hosting a soup lunch. The free will offering will be sent to "Together We Give". Catherine Marks ( a good friend of June Stevenson) has made it her goal to singlehandedly tackle the multiple problems of Kenhardt, South Africa – poverty, alcoholism, hunger, children abandoned, rampant injustice, lack of materials and a people with little hope of improvement. We hope that you will plan to attend.
Tuesday, November 6th @ 7:30 pm
Ladies Guild Fellowship Meeting
Held at St. Timothy's
Wednesday, November 7th @ 1:00 pm
Ladies Fellowship (WMS)
Held at St. Timothy's. We'll be going over the Glad Tidings magazine publication.
Friday, November 9th – Sunday, November 11th
Women's Fall Retreat at Crieff Hills
Join many women from across Canada for the annual Women's retreat held at Crieff Hills. This year's theme is "Freedom from…Freedom For." and the speaker is Rev. Dr. Karen Horst. Please register by Oct. 31st. For inquiries including costs and accommodations, please contact Crieff Hills Conference and Retreat Centre at 1-800-884-1525
Tuesday, November 11th @ 11:00 am
Remembrance Day Worship Service
Please join us for a special Remembrance Day worship service as we welcome Don Stephens to the pulpit.
Tuesday,November 13th @ 7:30 pm
Ladies Guild Fellowship Meeting
Held at St. Timothy's
Friday, November 16th @ 6:30 pm – 8:30 pm
Annual Bazaar Donations Collection
Bring in your new and like new donations. We're not have a "White Elephant Sale"
Saturday, November 17th @ 10:00 am-2:00 pm
Annual Bazaar
Our annual bazaar, bake sale and mini silent auction will be hosted by the Ladies Guild. Please plan to attend. What can you contribute? How can you help? Come for lunch – homemade soups and chili
Monday, November 19th @ 7:00 pm
Board of Managers Meeting
There will be a regular Board of Managers Meeting in our Board Room
Sunday, November 25th
Worship & Nurture Committee Meeting
There will be a Worship & Nurture Committee Meeting immediately following worship service in the Catherine Smyth Hall
Tuesday, November 27th @ 7:00 pm
Joint Session & Board of Managers Meeting
This will be a regular Session Meeting
Thursday, November 29th @ 7:00 pm
Outreach Meeting
Want to make a difference in the community? Please join our winning team! There will be a regular Outreach Meeting held in the Board Room.