Mondays @ 10:00 am
The Willing Hands Retirees Group meet in the Board Room at St. Timothy's for fellowship and to work on projects for different needs in Ajax and the surrounding area. We welcome all. Bring along any new suggestions, needs and ideas. For further information, contact Francine.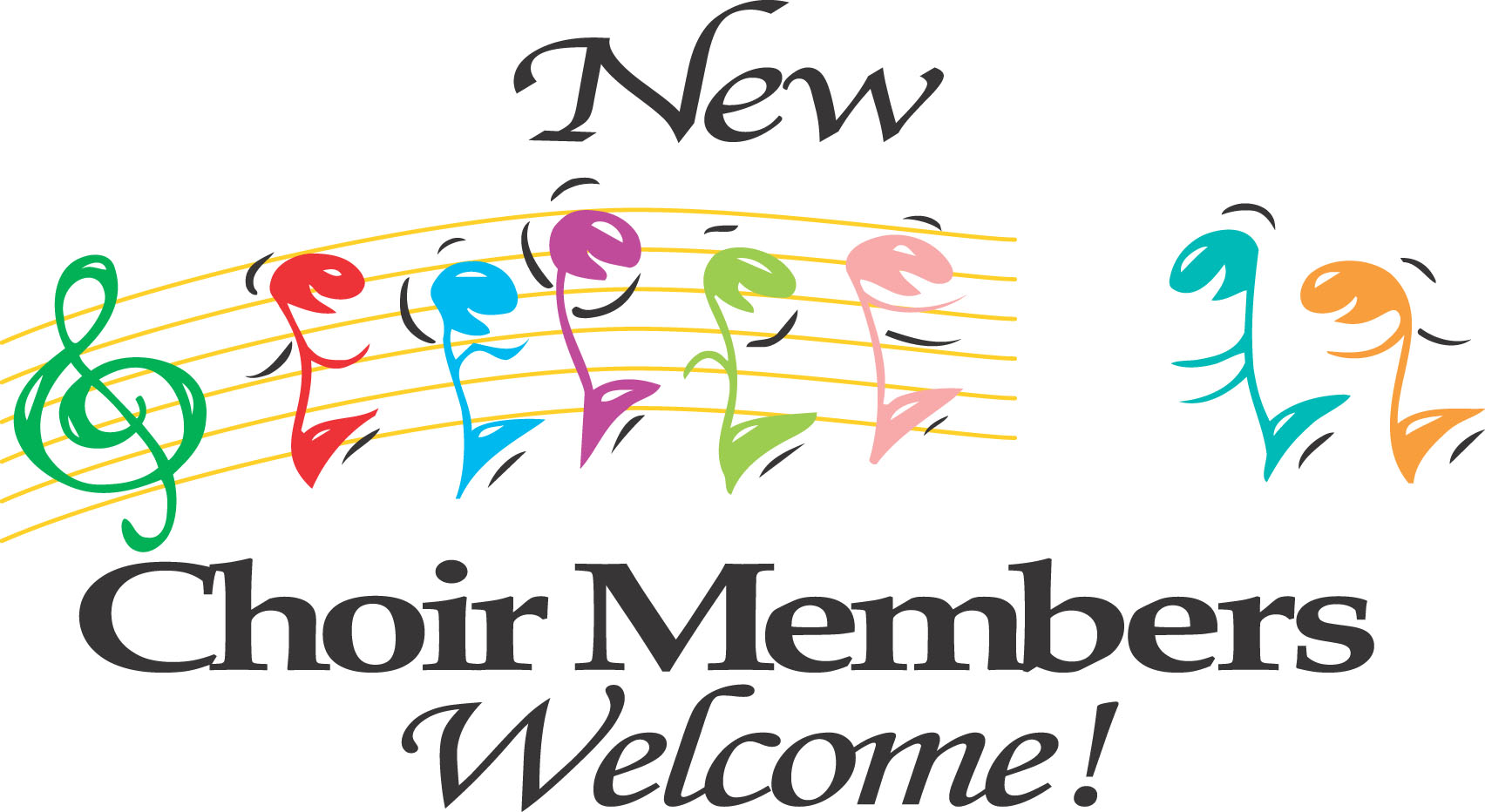 Off for the Summer
– Resumes Thurs. Sept. 6th
(Normally on Thursdays @ 7:30 pm)
St Timothy's Choir Practice.
New members are always welcome. Call our Music Director for further information.
Sunday, July 1st – Sunday, Sep. 9th
Summer Sunday Worship Services @ 10:00 am
St. Timothy's runs on our Summer worship schedule. Please be aware of the new time. Regular worship service starts again on Sunday, Sep. 9th at our regular time
at 11:00 am
Sunday, July 22nd @ 10:00 am
St. Timothy's Welcome Guest Speaker: Ali Matthews from World Vision
St. Timothy's proudly welcomes
Ali Matthews (singer/songwriter/artist) in partnership with World Vision
Sunday, August 19th
Worship Committee Meeting
There will be a Worship Committee Meeting
immediately following Sunday Worship
Service.
Tuesday, August 28th @ 7:30 pm
Session Meeting
This will be a regular Session Meeting
Sunday, September 9th @ 11:00 am
Regular Sunday Worship Service Schedule resumes at 11:00 am
As Summer comes to a close, we move back to our regular schedule! Pease join us for Sunday worship scheduled at our regular 11:00 am time.
Wednesday, September 12th
@ 1:00 pm
Ladies Fellowship Circle (WMS) Bible Study: "How Do You Walk the Walk You Talk?"
Held at St. Timothy's
Thursday, September 13th @ 7:00 pm
Outreach Meeting
Want to make a difference in the community? Please join our winning team! There will be a regular Outreach Meeting held in the Board Room.
Monday, Sept. 17th @ 7:00 pm
Board of Managers Meeting
Regular Meeting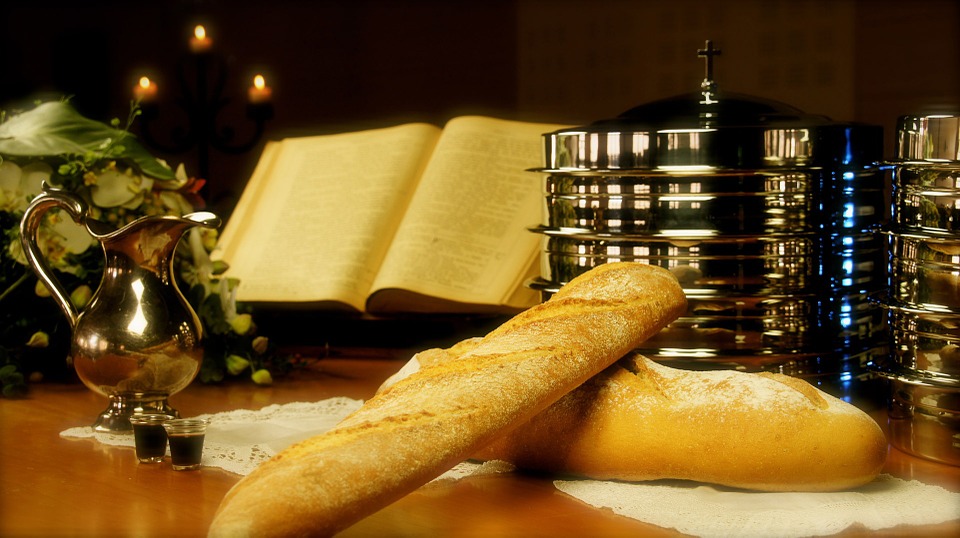 Sunday, October 7th @ 11:00am
World Communion Sunday and Thanksgiving
Please join us as we celebrate the holy sacrament of Communion with Christians around the world!